Bridal Makeup Artists

ABK Make-up & Hair Arist
Web: www.abkmakeup.com
Email: alice.b-k@hotmail.com
The morning of your wedding is going to be the most exciting and thrilling time of your life. The process of getting ready with your bridal party all together, should be totally stress free and a total pamper morning. ABK understands how crucial it is that the day is perfect for you the bride, and that starts from the moment you wake up, till the second you falls asleep as a Mrs! You should be glowing with confidence and that starts with how you feel and look. That's where ABK Makeup & Hair come in!
ABK works closely with each and every bride ensuring that together you can develop a look which compliments your features, your style and your dress. Whether your going for a more classic bridal look, vintage or something a bit alternative, ABK creates a personalised style to suit your needs. Bridal trials can be held at your home or at our studio. We cover mainly south of London, Surrey, Berkshire, Hampshire, Kent and surrounding areas. However, ABK understands the importance of having the perfect hair and makeup artist for you, so ABK & Team are always more than happy to travel.
Each bridal service is bespoke and catered to you. At the trial, if you choose to have one, you have one on one time with your artist. Before the trial please do have a look on Pintrest and gather some ideas of looks you aspire to. ABK will discuss the looks and create an achievable look for you!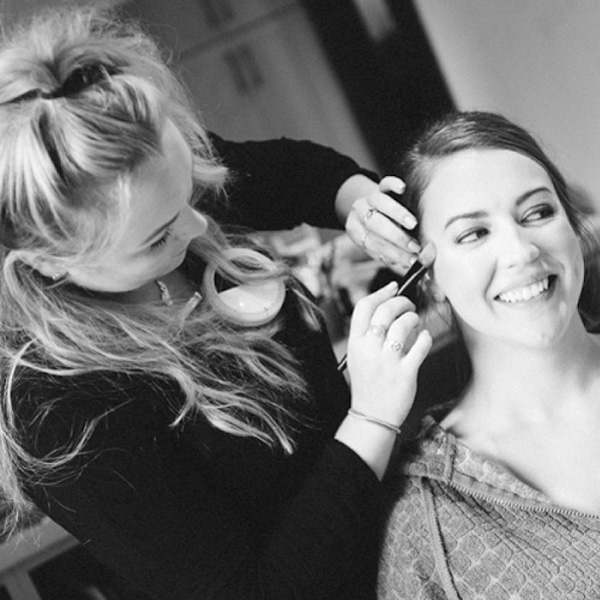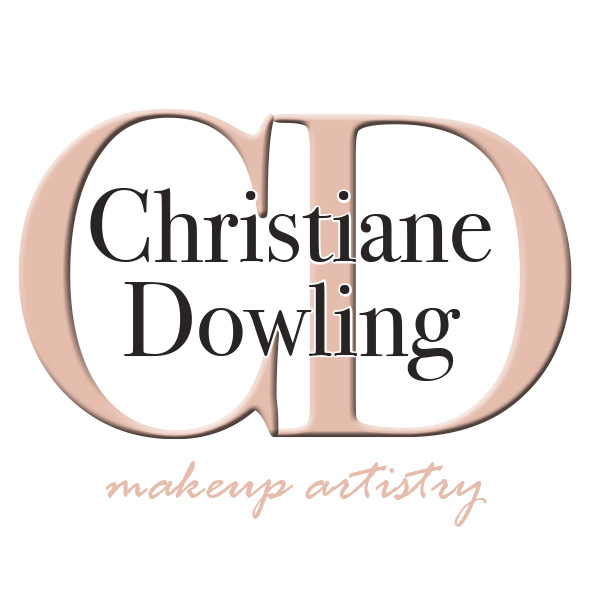 Christiane Dowling Make Up
Christiane is a freelance, Mobile Make-up artist base in Sandhurst, Berkshire, trained in the prestigious and world renowned leading make-up school – the Glauca Rossi School of Fashion & Photographic make-up in London. Working as a make-up artist is a natural progression of my love for the art of make-up and its power to bestow beauty & confidence. The final piece of the outfit. The right colour, the right look, setting the mood, whether it be your wedding day or a special occasion have a look or make contact with Christiane.
Phone: 07798 912756
Email: christiane@christianedowling.com
Website: www.christianedowling.com
Instagram: @christianedowlingmakeup
Twitter: @cdowlingmakeup
LinkedIn: www.linkedin.com/in/christianedowling